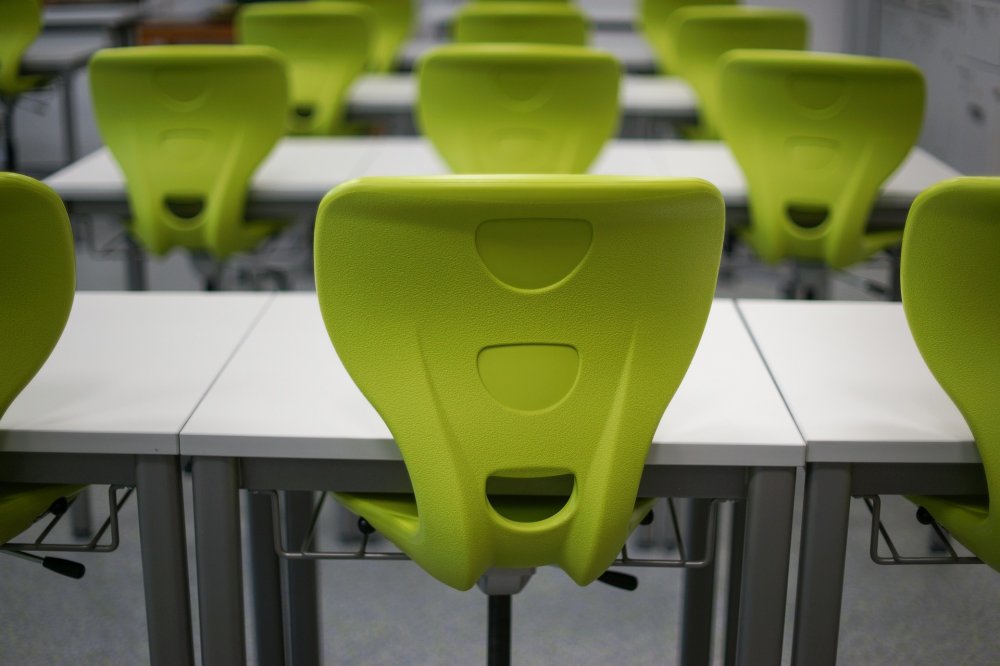 Bridging the gap - classroom to yacht
The Islander – March 2022
< Back It can be challenging for some people to change long established routines
As the industry expands and matures, it is also becoming more professional and in turn there are demands on crew to perform at ever-higher standards. With STCW and the increasing number of compulsory courses, the pendulum has swung from on-board development to formal learning and certification in the classroom. However, this often leaves a gap to be bridged, between classroom theory and actual on-board practices.
Why is there a gap? If we consider that crew will attend courses at different facilities and with different instructors, there is no doubt that they will walk away, even from the same classroom, with slightly different takes on how they will put their learning into practice. What happens when the newly qualified officer of the watch returns to the yacht? Will they have the opportunity to put the theory into practice at all, or will the yacht have its own established ways of doing things? What about skill fade, particularly if the yacht's demands are such that, for example, deck crew will only spend a limited amount of time in the bridge.
We hear of newly qualified crew feeling that their hands are tied and that they are unable to raise the bar and implement new or revised working practices. It can be challenging for some people to change long established routines, and unlikely that some seniors will take instruction or recommendations from someone more junior.
Inviting an independent specialist on board at the start of the season, with a shared learning experience, enables the crew to unite and instil robust working practices and iron out the creases before the stresses and strains of the season reveal themselves. On board training, tailored to the specific needs of the yacht, owner, guests and crew, will also integrate new crew more easily and quickly, and can prevent bad habits from forming in the first place. In addition it can save senior crew a lot of time as they juggle with their own role as well as spending time developing crew into their preferred ways of working.
Impact Crew along with many high quality training organisations, offer this service, bridging the gap between classroom learning and on-board performance. Most senior crew are not trained in how to develop or instruct, although something that is expected of them. To ensure that a vessel and her crew have an agreed and common approach to all aspects of your vessel's operations, inviting an 'expert' trainer to work with you can be hugely beneficial.
Managing the crew and their behaviour can often be more challenging that deciding on processes and procedures on board. HELM is frequently the only leadership development that senior crew experience. We regularly hear complaints that the interior HoDs are not required to take leadership training (although recommended as part of the IAMI GUEST qualifications and designed to create parity for the interior with the deck). A shared learning experience can set the senior crew up to better support each other during the challenging times in the season; whether that be to manage a 'difficult' junior, or to ensure that as a senior team they present as a 'united front' to the crew.
Impact Crew specialises in team and leadership development, both on board and ashore. We can help crew to have a deeper understanding of each other and facilitate discussions to find ways crew can support each other cross departmentally too.
Raise the bar and create your 'dream team'! Drop us a line and see how Impact Crew can kick start your season, and help bridge the gap from classroom to yacht.