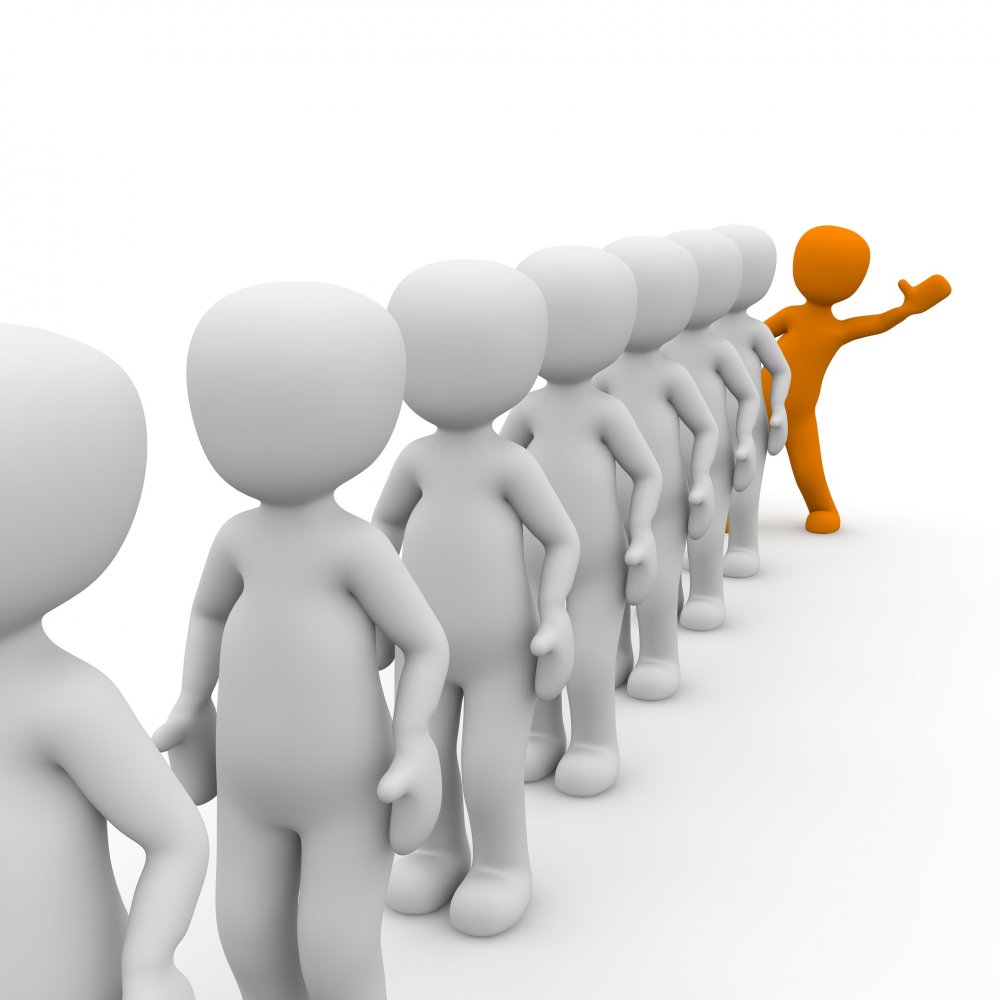 Managing Crew - A not so easy task!
The Islander – May 2022
< Back Crew also expect to be treated fairly
How often have I spoken to senior crew who hold their head in their hands and say, "I don't know what more to do, junior crew just expect too much". With the number of vessels afloat increasing, the demand for crew is often outstripping supply, is it any wonder senior crew are struggling to retain ambitious and expectant crew?
Morrisons ripped up the rule book a few years ago and significantly increased all supermarket workers' salaries. They moved from being one of the lowest payers to one of the highest and have increased staff retention and morale. So are higher wages the answer? Well, the answer is both yes and no, research conducted on the subject of wages suggests that there is significant evidence which confirms that people need to feel that they are being paid what they perceive to be their worth. Often this is based on what friends in similar positions are earning. Dan Pink makes a simple statement: "Pay people enough money to get the issue of money off the table". In other words a little over the average, but not so much so that they are tied down with 'golden handcuffs'.
But it doesn't stop there. Many crew are chasing the next position, not just because they want to climb the career ladder, but equally as often in order to find rotation. When we look at the recent survey, crew (across all positions and juniors alone) gave rotation an 8.2 out of 10 for importance, the younger generations unlike many previous, have a desire for a work / life balance from the start of their career. The opportunity to plan their next trip home, or time to take a few courses, without having to leave a perfectly good job are all important.
In addition to being remunerated appropriately with a decent package, crew also expect to be treated fairly. Senior crew have a responsibility to ensure that they are not just treating their own department fairly, but, just as importantly, they are fostering cross-departmental parity too. Different departments have different times in the year when they are at their busiest, and it is important for all crew to have an appreciation of the other departments' pressure points so that they don't moan due to lack of awareness. However, it is equally important if not more so that the same rules apply to all departments. For example, is anyone exempt from putting their dirty plate away or emptying the dishwasher? Is conflict dealt with swiftly and fairly?
All of the above are critical to ensuring crew don't feel aggrieved and de-motivated, and in turn leave. Sadly in themselves these factors will not increase crew morale in the long term (although they may do so in the short term). Senior crew need to tap into the intrinsic motivational drivers of crew in order to maintain crew longevity. So why do crew choose to stay for more than a year or so on the same yacht? There are a number of reasons, and at the top of the list is working for someone who motivates and inspires them, listens and values their contributions and is genuinely interested in them as a person. Not easy boots to fill, however there are a few simple processes which could help.
When making decisions that directly impact on crew, where possible involve them. Whether this be the recruitment of a new deck member, deciding on a meal for the week, or which order to tackle the job list in, empowering crew to feel responsible for their work is a way of not just motivating them, but also ensuring individuals take responsibility for the work that they do. Giving someone charge of a locker or a specific tender will mean that you no longer need to tell the others off for leaving a mess, as that individual will be more than capable of doing so and will probably have greater impact being one of their peers.
Holding regular 1:1's where you can give praise and recognition, and crew can discuss their progress with you and focus on their next steps will also help raise morale. Perhaps you can take the opportunity to look at the training record book or plan the dates for their next course. It also gives the individual the chance to let you know if they are not happy, hopefully before they make the decision to leave, which enables you to discuss their issues and if necessary intervene. Sometimes it's just a case of seeing the situation from a different perspective. From a more selfish point of view the 1:1 also provides an opportunity for you to receive feedback (if you feel man (or woman) enough to ask for it) and to hone your leadership skills. In turn the individual will feel valued and listened to.
But what is the cost, I hear you cry! Yes the cost is your time – probably ½ an hour for each of your department, once a month. Even with a team of 8 that is just one hour a week. The alternative …? A disgruntled crew member leaves and you now need to re-recruit, induct, train up, and bed into the existing team a new person. Surely that ½ an hour investment of time once a month is more than worth it. And the bonus….? When they do decide it's time to move on, you are the one that has probably encouraged it and together you can decide on the best timing, which in turn gives you time to recruit the 'right' next person, rather than the only one that was available tomorrow.
Still not convinced, or unsure of how to start? We can help, Impact Crew specialises in on board team and leadership development, supporting you in the challenging role of motivating, empowering and developing crew into the high performing team that you need to provide the exceptional standards that are demanded of you. Give us a call to find out how we can work collaboratively with you to be the best leaders you can be.