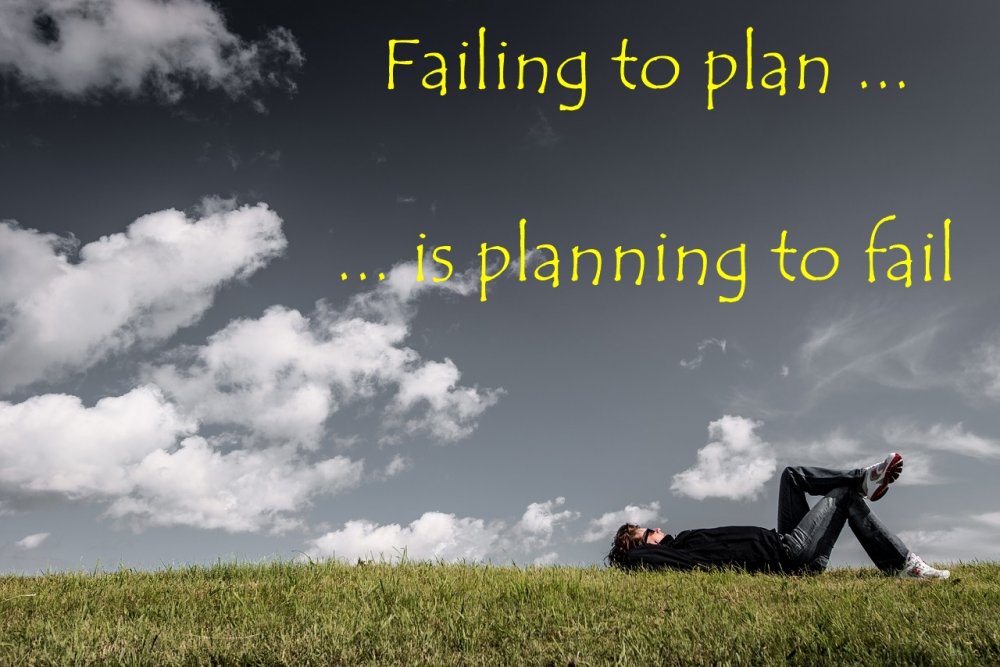 Thinking of leaving yachting?
The Islander – October 2022
< Back It can be hard to keep on track, but regularly reviewing your goals can help
How often have you thought 'what next'? Did you join the industry for a few years and now some five or so years later you are asking yourself what lies ahead? 'Rotation!' I hear you cry; great if you can get it. Many of the roles on board are still limited to 5 on 1 off rotation – not exactly what you had in mind as you watch the engineers disappear after just 10 weeks on board to enjoy their next 10 week break.
Comparing the Superyacht sector with that of the merchant sector, there are some notable differences. Firstly, as long as you can afford the time off, you can find a way of being employed that provides you with the rotation you would like. Many merchant seafarers are employed through recruitment agencies for one contract at a time, so rather than being permanently employed by a vessel or company, they take one 'rotation' or job at a time. In addition, within the merchant sector there are natural progressions from ship to shore, with many ex-seafarers finding themselves in shore side roles such as operations manager, surveyor and fleet manager. Salaries are also comparable to those the seafarers would have been earning at sea.
As Superyacht crew, in preparing for the future it is key that you forward plan and allow yourself as much time as is needed to be in the right place, with the right knowledge, qualifications and funds to take that next step. Most important is defining what the future looks like for you. Is it a business venture, a life of retirement, or perhaps a larger yacht or different role aboard, with a greater likelihood of rotation?
We often hear of those good luck stories where a Chief Stew just about ready to leave the industry is asked to come ashore and take on the new role of PA for the boss, or the Captain that is asked to take on the ten year renovation project for the Boss' mansion. But, in reality, these perfect transitions to a shore-based life are few and far between. If you were a gambling man, you probably wouldn't place your month's salary on it happening to you any time soon!
Have you ever heard the expression 'Failing to plan is planning to fail'? In order to ensure your future beyond yachting, you need to start making your plans now. We are currently working collaboratively with a number of people within the sector, to develop career maps. These maps will include the vast range of possibilities of transitioning to relevant shoreside positions too.
If you need help working out which direction to look in, our coaches are well versed in supporting people to define their strengths, talents and goals. In working towards your future, you need to have a clearly defined destination that you know is right for you and in which you believe 100%. Anything less and it is unlikely to work out for you.
I recently met a Captain who would create a plan with each of his crew which involved them investing in property, so that within 15 years of being in the industry they were in a financial position to retire if they wished to. That certainly makes returning to shore a much easier decision to make when the time comes.
It can be hard to keep on track, but regularly reviewing your goals can help keep you focused. Twice a year is a good starting point, with more frequent check-ins as you approach your departure day. As well as these regular reviews, stay flexible and open to new possibilities. You never know when the most amazing opportunity will appear!
Impact Crew is here to support you in your current and future roles, on board or ashore. We have a team of highly experienced coaches who can work with you over the phone, zoom or in person, with complete confidentiality. Take a moment out to create the future you dare dream for.